The government's new Policing Bill is a brazen assault on the right to protest.
It would introduce draconian new curbs on our ability to assemble and demonstrate in England and Wales – not just because of the pandemic, but forever. One MP said the measures "would make a dictator blush".
We need to stand up for our basic democratic rights. That's why we're joining with Liberty and many others to oppose this proposed law every step of the way.
Sign the emergency petition today.
The following organisations are running this petition jointly and will deliver it together: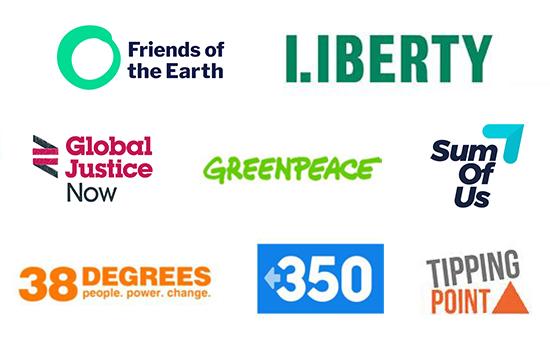 Image: Ilyas Tayfun Salci/Shutterstock