The government says that the Great Repeal Bill is a 'tidying up exercise' to transfer EU law into UK law as part of Brexit. It has even renamed it the EU Withdrawal Bill to try and make it sound like a formality.
In fact, the bill will give the government sweeping powers to select which EU laws are transferred into UK law, including via so-called 'Henry VIII powers' to bypass a full vote in parliament.
Key rights and protections are therefore vulnerable to repeal without scrutiny, including:
Human rights – particularly prohibitions on the torture trade and protections for privacy.
The environment – in particular ensuring that environmental protections are effective, and polluters bear the cost of pollution, water safety, and air quality.
Workers' rights – in particular the rights of agency workers, protections for working time, and enforcement of the prohibition on discrimination.
Consumer protection – particularly the regulation of dangerous chemicals and food safety.
Financial regulation – particularly in the event that Brexit negotiators are unable to secure the concessions required to maintain the City of London's access to the EU.
If these rights are to be protected, the Great Repeal Bill must be either voted down or amended to include specific protections in these areas, and remove the unaccountable powers it contains.
Please email your MP to urge them to protect these rights.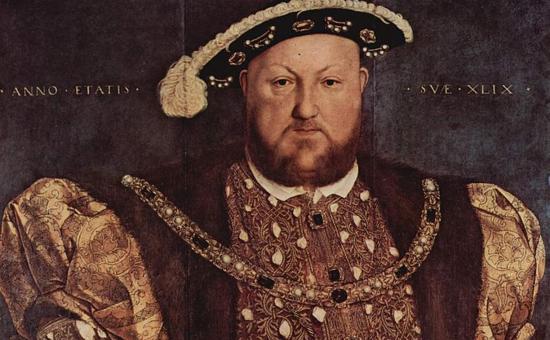 Read more: Decimating rights: The consequences of the Great Repeal Bill, June 2017