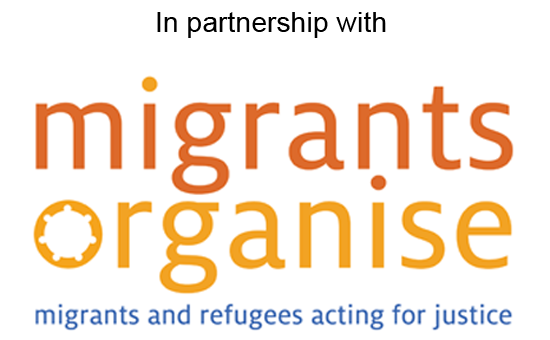 Since 2012, MPs have turned hundreds of migrants over to immigration officials. In a democratic society, this is an unacceptable practice. Everyone should have the right to safely meet their member of parliament and expect representation without fear of being detained or deported.
People approach their MPs for support, often as a last resort in a time of need. Migrants often need assistance and advice with their immigration, visas or citizenship applications. MPs are in a position of trust and authority, and it is a grotesque breach of that trust to inform on people who need their support to the Home Office, a department whose dysfunctional procedures have resulted in considerable injustice towards hundreds of thousands of people living in the UK, including the recent Windrush cases.
You can take action today. Write to your MP and ask them to reassure their constituents by signing the public pledge and committing to not report constituents to the Home Office for immigration enforcement. All MPs should provide fair and just representation for everyone living in their constituency, whatever their immigration status. We need our MPs to lead by example and take a stand to ensure this country, and our democratic system, is a welcome and safe place for all.
Find out who has already signed the pledge