Deadline: 26 October 2018
UK trade secretary Liam Fox is desperate for a trade deal with Donald Trump's United States. But Trump has a hitlist of UK standards and regulations that he and his corporate friends want to get rid of after Brexit.
A deal with the US would be an assault on food and safety standards, mean more privatisation in our NHS and more power for 'corporate courts' (so-called ISDS) to sue our government for passing regulations that could affect their profits.
You can have your say on this. The Department for International Trade has launched a public consultation on the proposed trade deal with the US, and it will run until Friday 26 October.
How to submit your feedback
To make sure that as many people as possible have their say, we've taken a look at the consultation questions and drafted a suggested response based on our trade democracy campaign. However, please feel free to edit the text in the message box on 'step 2'. A personalised message is more likely to get attention, so we recommend that you:
Add your own subject line
Add in points we might have missed, or change the whole text to stress what is most important to you
We need as many people as possible to feed into this consultation to remind the government they are not acting with the consent of many voters in the UK.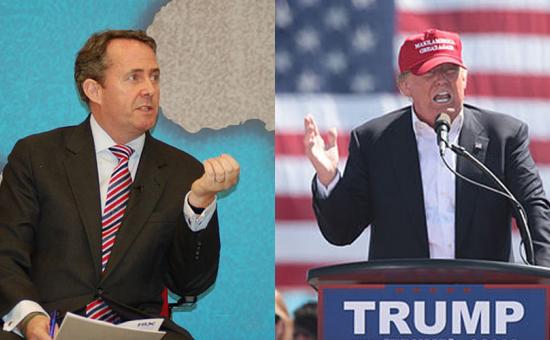 Photo by: Chatham House / Wikimedia commons