The government is desperate to sign almost any deal with the US that Donald Trump will offer, at the earliest possible date. Our research shows that chlorinated chicken and locking in privatisation of the NHS are just the tip of the iceberg if the UK signs a trade deal with the US.
Trade Secretary Liam Fox is still trying to push through his dangerous Trade Bill as quickly as possible. And it's only by securing vital amendments to this bill that we can prevent a disastrous US-UK trade deal. The campaign is on a knife-edge and we're running out of time.
Will you help give our campaign to amend Fox's Trade Bill the last big push by donating today?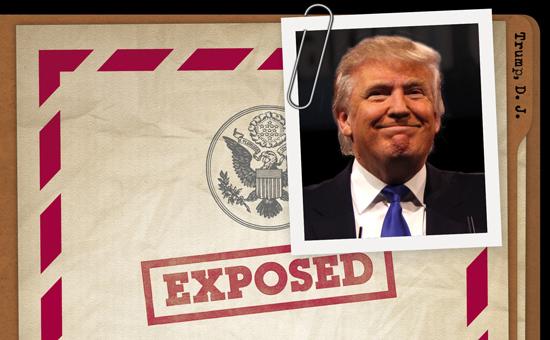 Tired of typing? Call 020 7820 4900 or 0800 328 2153 to give now. Lines are open 9:30am-5:30pm Monday to Friday.
Donations to this appeal will fund Global Justice Now's work generally, making our campaign for trade democracy possible.